THE REBELLION OF THE SONS OF RECHAB Jeremiah 35:2-10 is another topic of Christ The Answer Ministry teaching under What Saith The Scripture. This is their version of Sunday School. Lean why Rechab children fearlessly said No, to the request of a man of God for them to drink alcohol. Get the lesson of this teaching in this post. In fact, try your best to answer the rehearsing questions in the post.
This teaching is meant for everybody. No matter your religion this message will tach you something. And for you who is yet to accept Christ as your Lord and personal savior, check out this message with your daily activities. And for you who is now being tossed up and down with every wave of doctrine, this topic will help you. Please, read on.

Memory Verse:
Remove not the ancient landmark which thy father's have set' Proverbs 22:28

Bible Text: Jeremiah 35:2-10
Here is the full bible text. You may have to read it fully before getting into the study.
King James Version
2 Go unto the house of the Rechabites, and speak unto them, and bring them into the house of the Lord, into one of the chambers, and give them wine to drink.
3 Then I took Jaazaniah the son of Jeremiah, the son of Habaziniah, and his brethren, and all his sons, and the whole house of the Rechabites;
4 And I brought them into the house of the Lord, into the chamber of the sons of Hanan, the son of Igdaliah, a man of God, which was by the chamber of the princes, which was above the chamber of Maaseiah the son of Shallum, the keeper of the door:
5 And I set before the sons of the house of the Rechabites pots full of wine, and cups, and I said unto them, Drink ye wine.
6 But they said, We will drink no wine: for Jonadab the son of Rechab our father commanded us, saying, Ye shall drink no wine, neither ye, nor your sons for ever:
7 Neither shall ye build house, nor sow seed, nor plant vineyard, nor have any: but all your days ye shall dwell in tents; that ye may live many days in the land where ye be strangers.
8 Thus have we obeyed the voice of Jonadab the son of Rechab our father in all that he hath charged us, to drink no wine all our days, we, our wives, our sons, nor our daughters;
9 Nor to build houses for us to dwell in: neither have we vineyard, nor field, nor seed:
10 But we have dwelt in tents, and have obeyed, and done according to all that Jonadab our father commanded us. Copied from.
The Study On THE REBELLION OF THE SONS OF RECHAB:
There is a positive side of rebellion. Jesus said he builds his church and the gates of hell shall not prevail against it. Matt: 16: 18 any person who resists the devil in his fight against the church receives God's commendation.
So, the apostle rebelled against the highest authority in the land in their days. Acts. 5:33-42. Instead of being intimidated into hiding in caves and mountains, the apostles went daily in the temple and in every house, they ceased not to teach and preach Jesus Christ'' Act, 5:42. So rebel against the devil and his devices.
From our text, we read about a man who taught his sons how they would live on earth to prosper and attain longer life. Jeremiah threw a lavish feast, brought the children of Rechab to the hollowed place and presented to them choice wines to drink. Jeremiah 35:4-6
But fearlessly said No why?
They said they still remembered the old doctrines of their father not to drink wine. Jere 35:6-8
Their fathers had set an ancient landmark which they were not ready to remove. So did the Jews rebel against their captors and refused to sing the Lord's song in a strange land. Psalm 137:1-6.
The Babylonians were amazed that even people in captivity could have cause to rebel against authority.
The captive Jew rather hanged their guitars and harps and refused to sing. God was pleased with their action in those days, it was suicide to disobey prophets of God. But why did the Rechabites disobey?
Their fathers had taught them about the dangers of alcohol and its implications on health and social wellbeing. He must have used big daddy Noah as an example. Gen.9:20-25
Reveling, partying and alcohol destroyed Nabal the husband of Abigail. 1 Sam. 25:36-40.
Rejection of alcohol is from prophecy Prov.31:1-17 which when a wise queen discovered, she taught her son.
Because alcohol is that which can also destroy Kings. Proverbs. 20:1
Lessons: THE REBELLION OF THE SONS OF RECHAB:
So Christians whenever devil is introducing a new thing, please say 'No' to it. Look for the old paths, search for them diligently and walk therein. Jeremiah 6:16 Matt15:1-3 Esther 3:1-4
When you obey fathers and is it not the first commandment with promise again?
Exo. 20:12, Ephesians 6:2-3. God elongates the lives of children who you obey fathers and parents, both spiritually and physically. And He causes them to have strength to stand before him all the days of their lives. Jere. 35:18-19.
Dear Christian, refuse to be tossed about by false doctrines which cannot be supported anyhow in the bible. Eph 4:14.
Refuse when the new prophets say:-
You can now pray and prophesy with your head open as done by oyibo Wowen.
Take a bottle of beer as paul commanded Timothy his son. It heals all stomach sicknesses
Trouser not been buy ladies is an old doctrine, so it is outdated. Jesus has set us free in the new testament.
You can join your village meeting 1 Corinth 15:33
If it doesn't work with prayer you can send somebody to the village chief priest to find out why your business is going down
Please rebel and reject the instructions of the new prophets
Question:-
Why was God happy with the children of Rechab
Why are new but deadly doctrines creeping into Christianity today?
Are there any inherent dangers in alcohol consumption?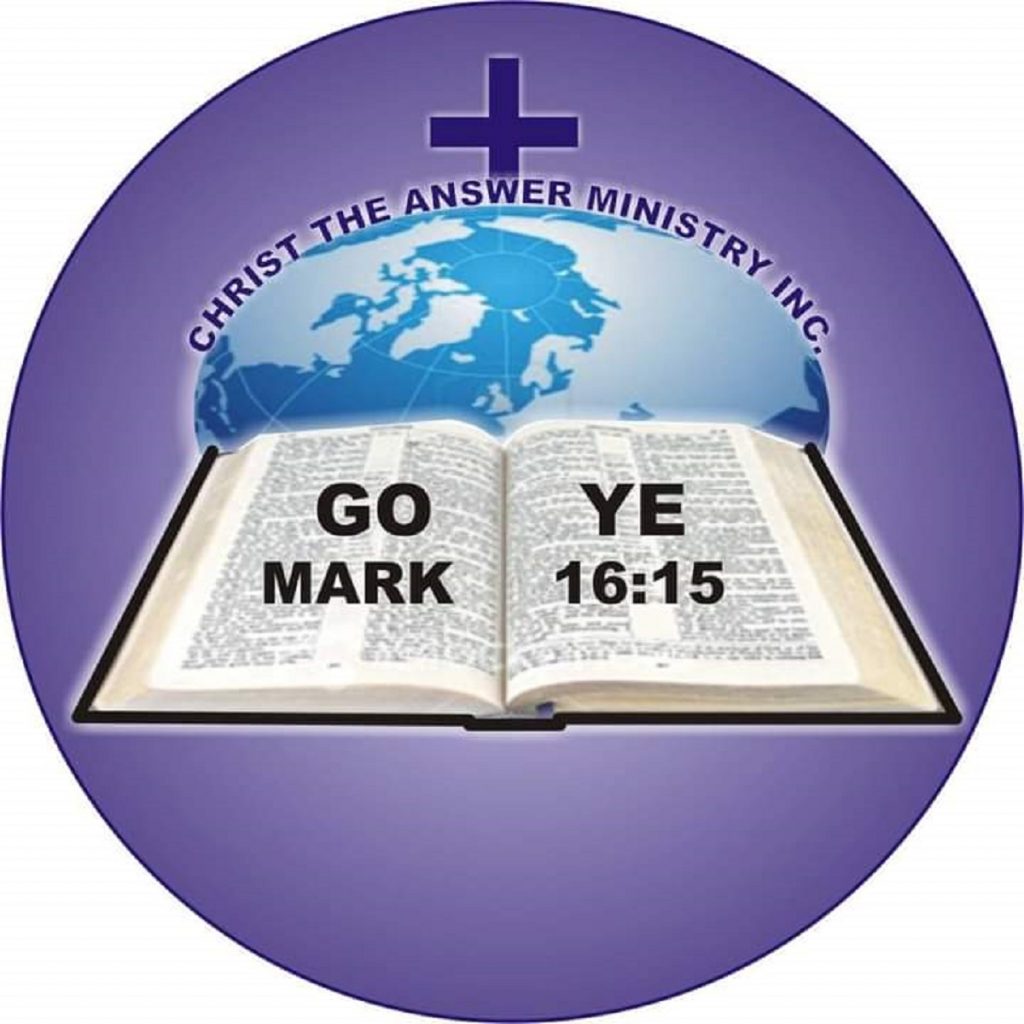 RECOMMENDED TOPICS: On THE REBELLION OF THE SONS OF RECHAB:
Furthermore, these recommended topics and posts are selected to help enrich your spiritual life. You are expected to visit them for further spiritual enhancement. Just click those of your choices and read. You can in fact, bookmark them for further references.
In conclusion, do you have comments? Send them through our comment box below. Do you also have questions, send them through the comment box too. And if you have any special assistance, then, drop your phone number or email address at the comment box. You will be doing a great work of God if you share this message to reach others. Read the church in Abuja 08036485202, In Sokoto +234 7015299323, Aba 08035057348, Awka 08060252467
And finally, you may have the need of the following topics. So, click to read.
Remember to send in your questions and comments through our comment box below.