Gospel Summit: This is how it works – We bring you series of gospel summits, seminars, workshops, conferences, outreaches, open air crusades etc. in this segment of gospelpulpic.com. So, bookmark this site and page to keep in constant touch. And, if you are one of those that love Christian assemblies, this site/post is for you.
Do you care for a revival meeting? An evangelistic meeting intended to reawaken interest in religion. revival. mass meeting, rally – a large gathering of people intended to arouse enthusiasm in Christian faith.

The Gospel:

The word gospel is derived from the Anglo-Saxon term god-spell, meaning "good story," a rendering of the Latin evangelium and the Greek euangelion, meaning "good news" or "good telling." Since the late 18th century the first three books of the New Testament of the Bible have been called the Synoptic Gospels, because the texts, set side by side, show a co-relationship.
The Gospels are your most important resource in a study of Christianity. Christians obtain most of their knowledge and understanding of Jesus from the Gospels. Christians regard the Gospels as the Word of God and often treat them with more awe and reverence than other parts of the Bible. Gospel means 'good news'.

Evangelism:
Successful Church Members and Leaders Essential for Evangelistic Meetings, Evangelist Says; Preaching the gospel should be a source of joy, great privilege, and pleasure. Find out how good it is to be part of God's purpose and to be used by Him. Evangelizing epitomizes God's true love.
We are all called to preach the gospel, be we children, young people, middle-aged people and even the elderly. Throughout our lives we have met people who do not know Jesus and need to hear the gospel. That is why it is essential that we are preaching the
Word of God. – GOSPEL SUMMIT: THIS IS HOW IT WORKS
Some people have the gift of preaching. These people help to build the church by teaching more about the word of God. We must respect the preachers, because they have a great responsibility before God and their work is not easy. We must also analyze everything that is said, to confirm that it is in accordance with the Bible.
See Romans 10:14 to 15. "How, then, will they call on him in whom they have not believed? And how shall they believe in him of whom they have not heard? Again, how will they hear, if there is no one to preach? And how will they preach if they are not sent? As it is written: How beautiful are the feet of those who proclaim the gospel of peace; of those who bring joyful news of good things".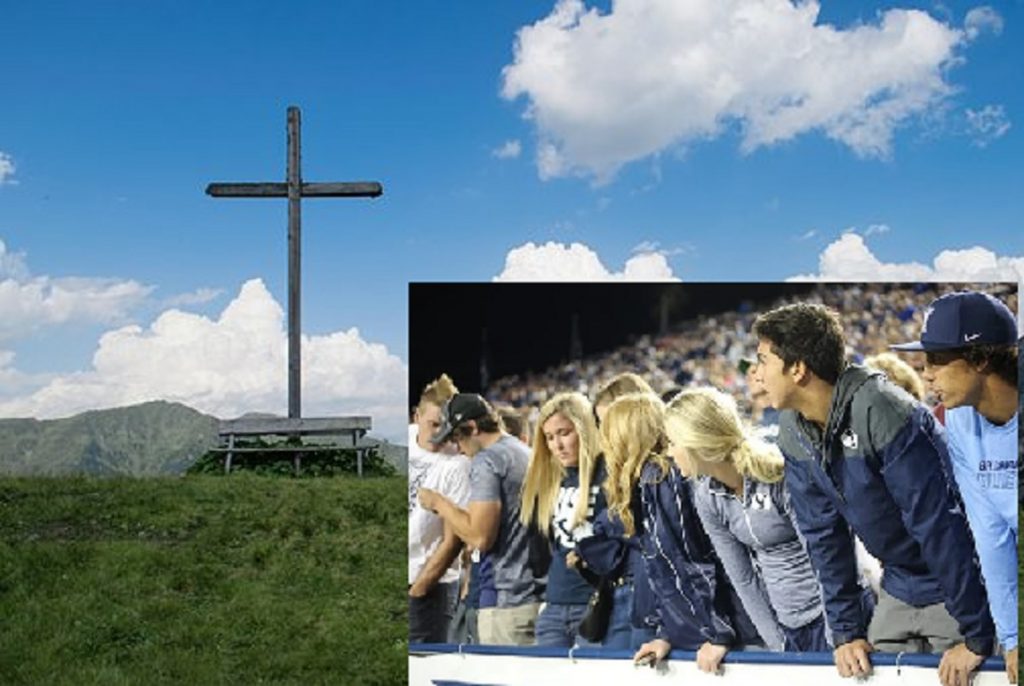 Share the Blessing:

God bless you for reading through. It's true you enjoyed the content, but do you know that someone else needs to read this too. You can reach him by sharing this via any of our social media buttons and in fact, get more update by enlisting in the email list platform bellow.
RECOMMENDED TOPICS: GOSPEL SUMMIT: THIS IS HOW IT WORKS
In conclusion, do you have comments? Send them through our comment box below. Do you also have questions, send them through the comment box too. And if you have any special assistance, then, drop your phone number or email address at the comment box.
You will be doing a great what of God if you share this message to reach others.