Family Gospel: This is how it works – We present to you family gospel and how it works. Included are Family the importance of the gospel in the family and who propels it. Therefore, if you are a man of God, preacher and family man or woman this article is for you. So, it pays you to bookmark this site and this page for your updates.
As a matter of fact, the family is the foundational institution of society ordained by God. It is constituted by marriage and is composed of persons related to one another by marriage, blood or adoption. The family is a fundamental institution of human society. Genesis 2:20-25, 4:1.
The Gospel Family
:Furthermore, family is the single most important influence in a child's life. From their first moments of life, children depend on parents and family to protect them and provide for their needs. They are a child's first teachers and act as role models in how to act and how to experience the world around them. They are also the had of the family gospel.
Reiterating, family means having someone to love you unconditionally in spite of you and your shortcomings. Family is loving and supporting one another even when it's not easy to do so. It's being the best person you could be so that you may inspire your love ones. For us in gospelpulpit.com, family isn't just important, it's what is most important!
Family dynamics: Family Gospel: This is how it works

Family dynamics significantly impact health in both positive and negative ways. Having a close-knit and supportive family provides emotional support, economic well-being, and increases overall health.
As matter of fact, that gives full meaning to these popular bible family reference. "Honor your father and mother, so that you may live long in the land the Lord your God is giving you." "A friend loves at all times, and a brother is born for a time of adversity." "Children's children are a crown to the aged, and parents are the pride of their children." "Honor your father and mother." Did you get them. These are going to be the thrust of this segment of gospelpulpit.com. Always click on this tag – family gospel for these messages.
Furthermore:
Christianity teaches that children should treat their parents with honor and respect. They should consider their parents' wishes and be obedient. Many Christians believe that children are a gift from God, and that parents have responsibilities towards them that include: caring for them properly. However, not all that glisters are gold. Families face challenges also.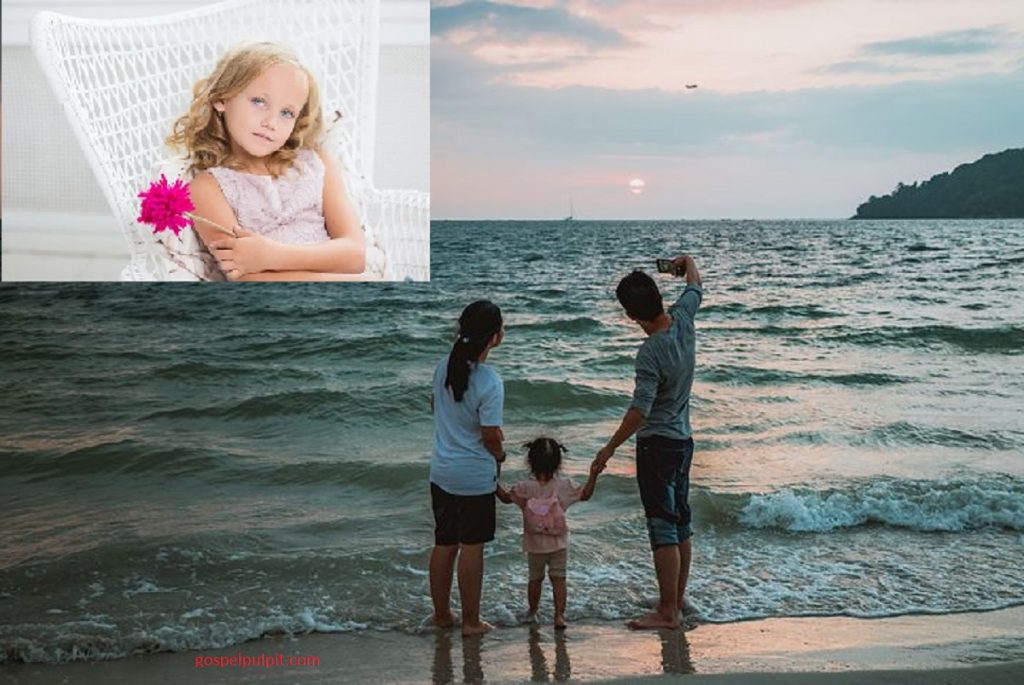 Family Problems:
Yes, these challenges and how they will be overcome is part of the reasons for this segment of the website. How these challenges will be taken care of.
Family/Sibling Rivalry
Different personalities clashing and disagreements over ways of doing things.
Jealousy or fighting between brothers and sisters.
Parents arguing.
Divorce or separation.
New step-parents or step-brothers and sisters.
A parent or relative having mental health problems, disabilities or illness.
Finances and Jobs. The lack of money to pay utility bills, grocery bills, and rent etc.
Child Discipline.
In-Laws and Extended Family.
Family Key Points to Note: Family Gospel: This is how it works
Our children need to know that God has a special purpose for placing them within a family. The following activities and discussions are designed to help your kids explore this truth and to lead them into a deeper appreciation for the family God has given them. These..
The family is a masterpiece of God's Creation.
Marriage and parenthood reveal God's character.
God put children in families so they can experience His love and learn how to love others.
Family Memory Verse:

For a more in-depth study on the purpose of family, read these Bible verses:
Proverbs 1:8 "Listen, my son, to your father's instruction and do not forsake your mother's teaching."
Exodus 20:12
Proverbs 1:8-9
Luke 1:26-31
Luke 2:41-52
Ephesians 5:22-6:4
RECOMMENDED TOPICS: 
Summing Up: Family Gospel: This is how it works
I know you love the content. Am I right? Yes, now we need you to partner with us by sharing this to reach others. Bookmark the page and the website for your regular updates and in fact, fill in the email list platform bellow to ensure you have your regular updates. Thank you for reading through.