How to use psalms to worship God – The Psalms connect our personal walks with God. Again, it connects our corporate life of the whole church of Christ. Here are how to use psalms to solve problems. There are also the most powerful prayers in the books of psalms.
Therefore, if you want your prayer life to be attuned with the word of God, you cannot do better than to make the Psalms a central part of your prayer life. This is because in Psalms we have words that God has given us to speak to Him. So, you can't neglect such a rich tapestry of praises, laments, meditations, requests, and urgent supplications given to us.
Our Focus:
Because people ask; how do we worship God in Psalms? Or how do I use the book of Psalms to pray? We write to bring solutions to these questions. So, there are here how the Psalms re used in worship, praises and in teachings. You may have to make references while reading along by clicking on the highlighted links for inclusive knowledge on the subject matter.
Why Pray and Sing the Psalms?
We have come to understand that the blessings of praying or singing of the Psalms are many.
For one, the Psalms re Spirit-inspired words. They re given to us by God to speak about God and to God. Comparatively, the best of our Christian hymn-writers or songwriters re not inspired by the Spirit in this definitive and authoritative manner. Every word of every the psalms is given by God.
Globally and through the centuries, the Psalms connect our personal walk with God to the corporate life of the whole church of Christ. In fact, we do not invent our individual spiritualities; rather, we join in the God-given spirituality of the whole Church of Christ. Occasionally, during persecutions some of the psalms help us to identify and stand with the persecuted churches or brethren. This is how the Psalms greatly enrich the depth and breadth of our affections and our emotions. By this we learn in a Godly way to lament, to wait and hope in a godly way. And, in fact, to praise even in dark days in a godly way.
Worship Psalms list:
It's true that you may not be here now with your bible, but there is need you take note of the following Psalms that help you to worship God. Following our write-up already, these are inspired word of God and they re inspired to teach us how to handle situations of praise or worship.
Psalm 100
Psalm 91
And, Psalm 34
Psalm 150
Psalm 27
Further is, Psalm 46
Psalms of praised to God:
Again, if you understand that praise and worship are different thing, here are the list of Psalms that will help you praise God aright.
Psalm 95
Psalm 92
And, Psalm 111
Psalm 7
Psalm 71
Further more is, Psalm 100
Relevant References on how to use psalms to worship God
These topics relate to our previous write-up on this subject matter. They will help you get more knowledge on praise worship, use of hymns and their traditional applications. Just click any of your choice to read more.
What we learn from hymns
The use of classical music in worship services.
What is a spiritual song?
Can we worship with music?
Read Also for how to use psalms to worship God
As you may have need read also;
If you have;
Prayer Guide:
Furthermore, if you must pray down this topic, how to use psalms to worship God, the following prayer points are very essential.
Oh Lord, I ask the courage to adventure into my recovery be released by fare (Joshua 1:6)
All powers to recover all rest on me now .(Joel 2:28)
Oh lord, hasting my recovery and the fulfilment of every lingered
Prophecy over my life now .(Jeremiah 1:12)
I exercise authority over this year that it will be my year of outstanding total recovery spiritually and physically, in Jesus name (1samual 30:18)
This year, i draw upon my life and family heavenly wisdom for a fruitful wisdom for a fruitful adventure and recovery, in Jesus name .(Isaiah 11:2)
Every stolen spiritual blessings I decree total recovery now. (Zechariah 10:6)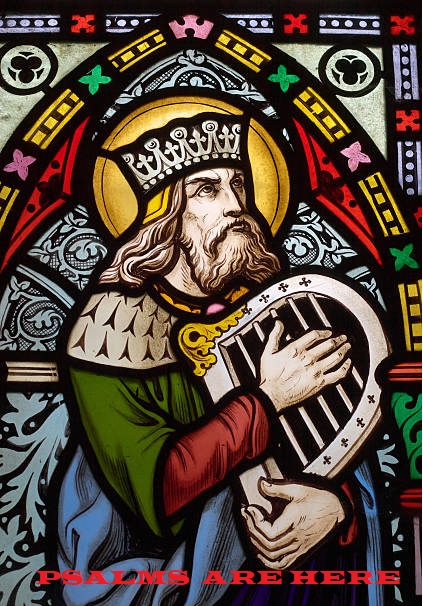 Summing Up on how to use psalms to worship God
This write-up and the related references have been able to give solutions to; how do we worship God in Psalms? Or how do I use the book of Psalms to pray? I hope you enjoyed it.
How to partner with us:
In summary, this is simple if you need spiritual helps. And if you wish to join us in our praise worship fellowships across Nigeria, Please, contact the following; +234 7015299323 (Sokoto) or +234 8036485202 (Abuja). Or still with the email on this webpage. Get inspired here